All the materials are marketed in bulk, loaded onto tanker trucks. We can also supply certain kind of products packed in paper bags of 25 and 50 kg and/or in big bags.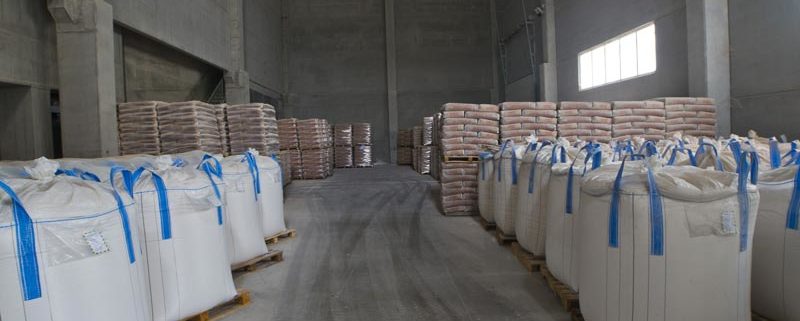 The bulk products are delivered throughout northern Italy by tanker trucks which work exclusively for S.E.L.C. srl.
The materials in bags and big bags, upon customer request, can be delivered by local carriers.